Selecting the best camper for you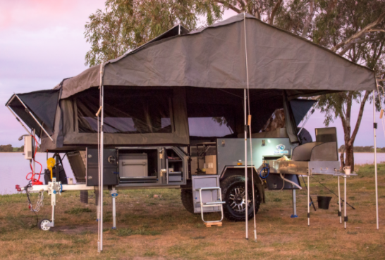 Finding the perfect camper that suits you and your lifestyle doesn't need to be hard, Our team of specialist experts are passionate about camping and selecting your perfect camper.
Camp Solutions for every adventure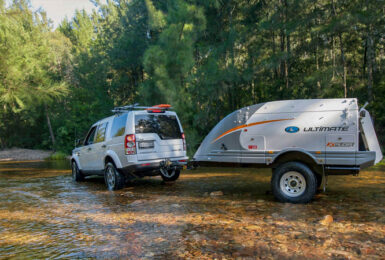 Outback, Fishing, Trade Working, Horse Events, Discover Australia with the perfect camp solution for every adventure you are looking to take.
Accessorise and Customise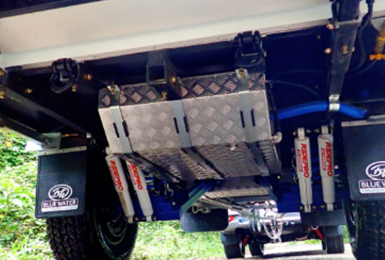 Customise your Camper and Accessorise your 4WD so you can go anywhere with confidence in your safety.
Hire a camper
- Try Before you Buy -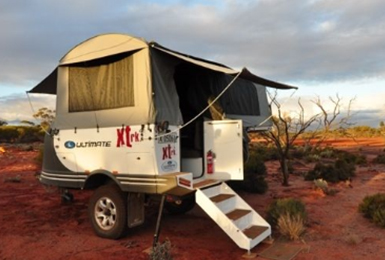 Hire a Camper… It's an excellent way to try it out before you buy. Get a feel for an Ultimate Off-Road Camper.
You're in the right place for the BEST campers available
Discover the Flinders Ranges.
We have the perfect spot for you!
If you are looking to get away for a while to the beautiful Flinders Ranges, look no further than this campsite.  
With secluded camp spots, rolling hills, picturesque gullies and gorgeous flora and fauna, our little slice of Flinders Ranges heaven is available for you to enjoy with family and friends.
Located approximately 4hrs from Adelaide, this little hidey hole has everything you need to relax and unwind for a few days or longer.
For those wanting a little bit of adventure while away, there are various tracks throughout the property which offer the 4WDer in you a little bit of fun. Please note that these tracks are only to be attempted in a high clearance 4WD vehicle with low range.
Take the opportunity to spend the day driving around and stop for lunch at many of the scenic outcrops or hidden gullies and enjoy the peace and quiet.